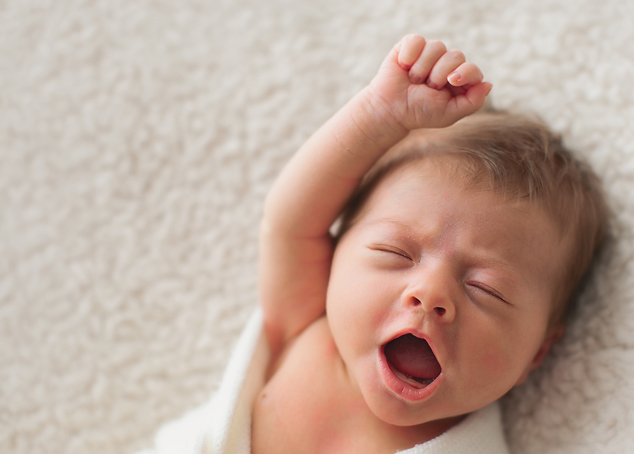 Industrial-fans-blowers.com is the first blog wholly dedicated to the industrial, commercial and technical aspects of the industrial fans blowers and, more generally, of the world of industrial fans applied to machinery, plants and environments.
Designed by Euroventilatori International Spa, international leading company in the world of industrial fans, Industrial-fans-blowers.com wants to be a valuable resource for students, fitters, designers, engineers, installers and in general, for the entire community of people who perform professional or training activities relating to the world of industrial fans.
Industrial-fans-blowers.com will include informative articles, technical insights, product and field news. Our goal is to share leading and accessible viewpoints on the world of the industrial fans with the community of field experts, as well as to map out considerations, promote the sharing and the spreading of technical information and above all, get the field operators communicate to ease the circulation of ideas … as well as of air flows.